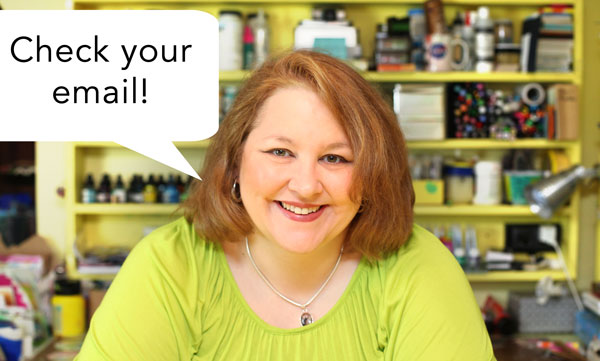 Confirm your email
An email is on it's way to you with a link so you can confirm your email.
As soon as you've clicked that link, then the computer elves will send you details on how to get set up with access to the classroom.
You'll need to create a username and password. Once that is done you will have forever access to the workshop!
If you don't see the confirmation in a reasonable amount of time (up to 1 hour)  it could be in your spam or promotions tabs.
Still can't see the email?  Check out the solutions at the bottom of this page.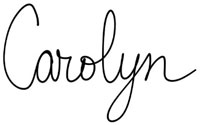 Carolyn Dube
Share what you're creating in the Facebook community at https://www.facebook.com/groups/1653707154911287/
If you still don't see your confirmation email,it can be one of two things…
#1  If you've already signed up for the workshop at some point in the past, then the computer won't send you a confirmation email…after all the computer elves think you're in already.  If you're like me, you might not remember doing it because some days life is busier than expected.  You can log in at https://mixedmedia.carolyndube.com and there is forgotten password help (and username too will be sent to you when you do the forgotten password link).
#2  The confirmation may be trapped somewhere in cyber space for who knows what reason.  What do we do then? I can't resend the confirmation (it's the way the computer elves keep people from pestering people) but after 12 hours, you can sign up again and a new confirmation will be sent out to you.  If it still isn't showing up, send me an email at carolyn at acolorfuljourney dot com and we'll work together to figure it out!