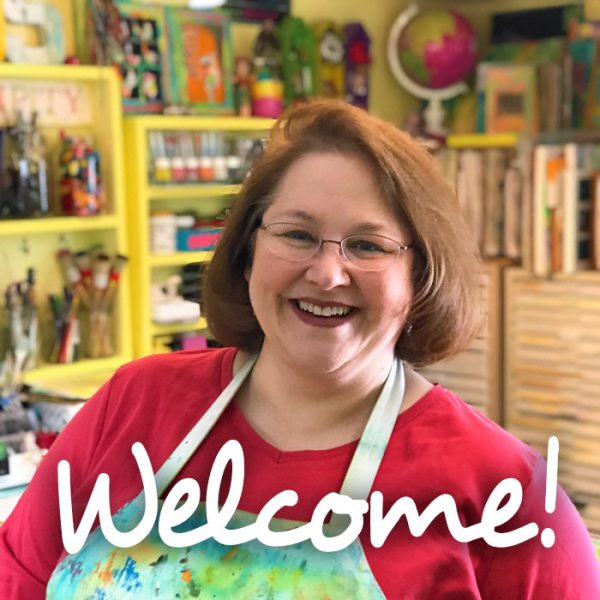 So glad you're here! I know it is a privilege and honor to pop into your inbox so when I send you an email, it has a little something extra in it. Something like a downloadable Spark of Art-spiration or maybe a bonus video only available to newsletter subscribers.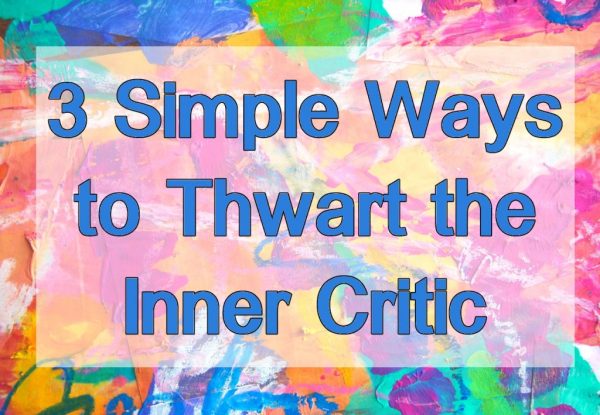 I've battled my inner critic and learned how to quiet that voice so I can play. This video and pdf, just for newsletter friends, shows 3 ways I stop that cranky critic. You'll also see that I am huge fan of Princess Diana and her wedding dress in the video but my drawing doesn't exactly capture it realistically…and since this is play, it doesn't have to!
Check out the video and pdf below. Be sure to download them both so you'll have them whenever you want!
3 simples way to thwart the inner critic pdf
A Spark of Art-spiration is included in there also!
The video password is play
The video password is play
You can watch the video on Vimeo here as well as download the video from Vimeo to watch offline.