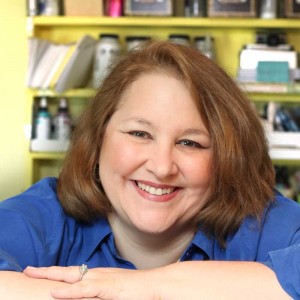 Welcome to A Colorful Place to Play, our Facebook group! I'm so happy you are here and that you've given yourself permission to play!
What is this group all about?  It's about play, creativity, and encouraging each other.  No matter where you are on your journey or what kind of art you create, this group is for you.  I look forward to seeing what you're creating!
What is Permission to Play? You might have noticed people talking about Permission to Play, a free workshop I created for you.  It's all about how to let yourself play.  You can jump on in and start any time at https://acolorfuljourney.com/…/permission-to-play-mixed-me…/  Once you are registered you'll get access to the lessons one at a time.
Technical Difficulties?  Links down below.
Technical Difficulties? Are you already in the workshop and are having technical difficulties? I so wish there were no challenges when working with technology, but alas…that isn't reality.  I have spent many a long night working with the computer elves to make this as easy and smooth as possible for you(and there have been a few bad words said I will confess) so if you are having any type of technical issues, I can relate!  I have created a page full of answers that I have learned over time so that you can get to the play as quickly as possible at  https://mixedmedia.carolyndube.com/registration-help/
The most common fixes are to try a different browser if things won't load for  you and making sure your mobile devices are using up to date operating systems and apps.  If this doesn't solve it, you can find more answers in greater detail at https://mixedmedia.carolyndube.com/registration-help/